Lunchtime Primary Care Education Session – 3rd February Palliative Care
28/01/2022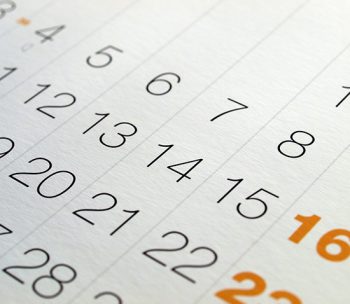 Macmillan have partnered with GPNI and would like to invite you to a Palliative Care Education session
Macmillan Palliative Care Masterclasses: 'No Time to Die' on 3rd February at 1pm.
These lunchtime sessions are suitable for GPs, locums, pharmacists, AHPs and nurses working in primary care across Northern Ireland.
We are delighted to have Dr Matt Dore, Palliative Care Consultant at Northern Ireland Hospice and Belfast Health and Social Care Trust join us to talk about some palliative care case studies of patients which complex symptoms that want to die at home. Managing palliative patients can frighten us but also make our job worthwhile.
Macmillan GP Facilitators in association with GPNI, are pleased to invite GPs, Locum GPs, District Nurses, Community Hospice Nurses, Practice Nurses and AHPs to join us at the following class from local palliative care consultants using zoom technology
To register click on the link below