Non Medical Prescribers Support Forum
SACT Non Medical Prescribers (NMP) Support Forum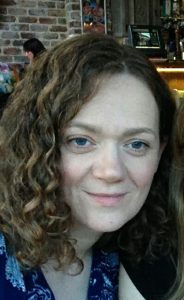 Meet the Chair
Ms Lorna Cairns, Consultant Pharmacist Western Health and Social Care Trust.
The NMP SACT group has been established to help support the expansion of the NMP workforce across the oncology and haematology teams in Northern Ireland. It aims to promote collaborative working across all Trusts in the effective delivery of the NMP SACT pathway and will be a source of clinical expertise and leadership in the development of the oncology and haematology non-medical prescribing practice
NMP Event 2019 – Friday 4 October 2019, Templeton Hotel, Templepatrick 
Following the success of the event in 2018 we were pleased to host the NMP Forum event on Friday 4 October 2019.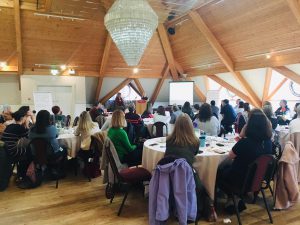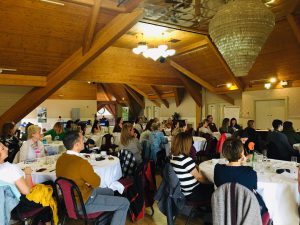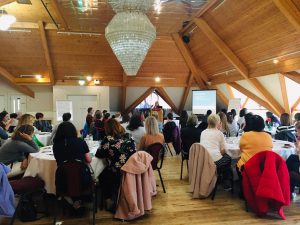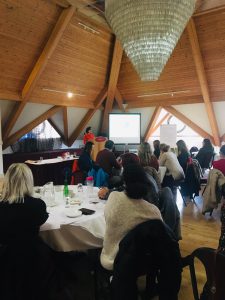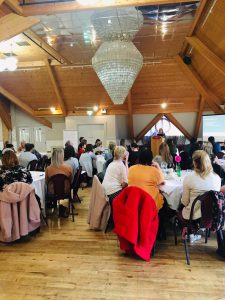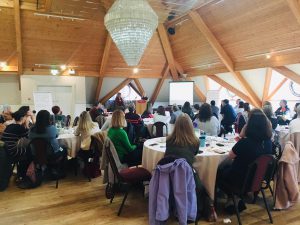 Presentations from the event are available via the links below:
NMP Event – 5th October 2018
On Friday 5 October 2018 the inaugural SACT Non Medical Prescribing Support Forum was held in the Dunadry Hotel Antrim. The event was hosted by Ms Lorna Cairns Pharmacy Consultant, WHSCT and Mr Ian Sturgess Oncology Haematology Pharmacist BHSCT and supported by NICaN. The aim of the event was to provide practical support to both nurses and pharmacists prescribing SACT for oncology and haematology malignancies and to those considering this role as part of their career development.
The event featured guest speakers across the various specialites involved in the delivery of SACT including: